In his fortnightly exclusive column for CaughtOffside, Jon Smith, one of football's first-ever agents and a man who was an integral figure in the forming of the Premier League, discusses his support of player strikes, the silence of the FA over the tensions between Hamas and Israel, the long-running Man United takeover saga, clubs being used as vehicles for big money – and more! 
The FA have let themselves down with their silent treatment on Hamas massacre
I was tweeting about this the other day.
I am appalled, absolutely appalled that football has not come out against the actions of Hamas. The clarion call, even now, today, 48 hours before the England game on Friday, and not a word from the Football Association.
There's also some very siren voices that come out about lots of social issues but not a word on this.
As my wife has just reminded me, everyone was quick to take the knee, and it's all very well coming out talking about the boat people and everything else but what happened at the weekend was an unholy massacre, the terms of which are becoming evident now.
Football is, in my opinion, disgracefully silent.
It needs its voice because it has a social conscience and social influence. It needs to urgently speak out against these murderous actions.
VAR is a necessary evil in the modern game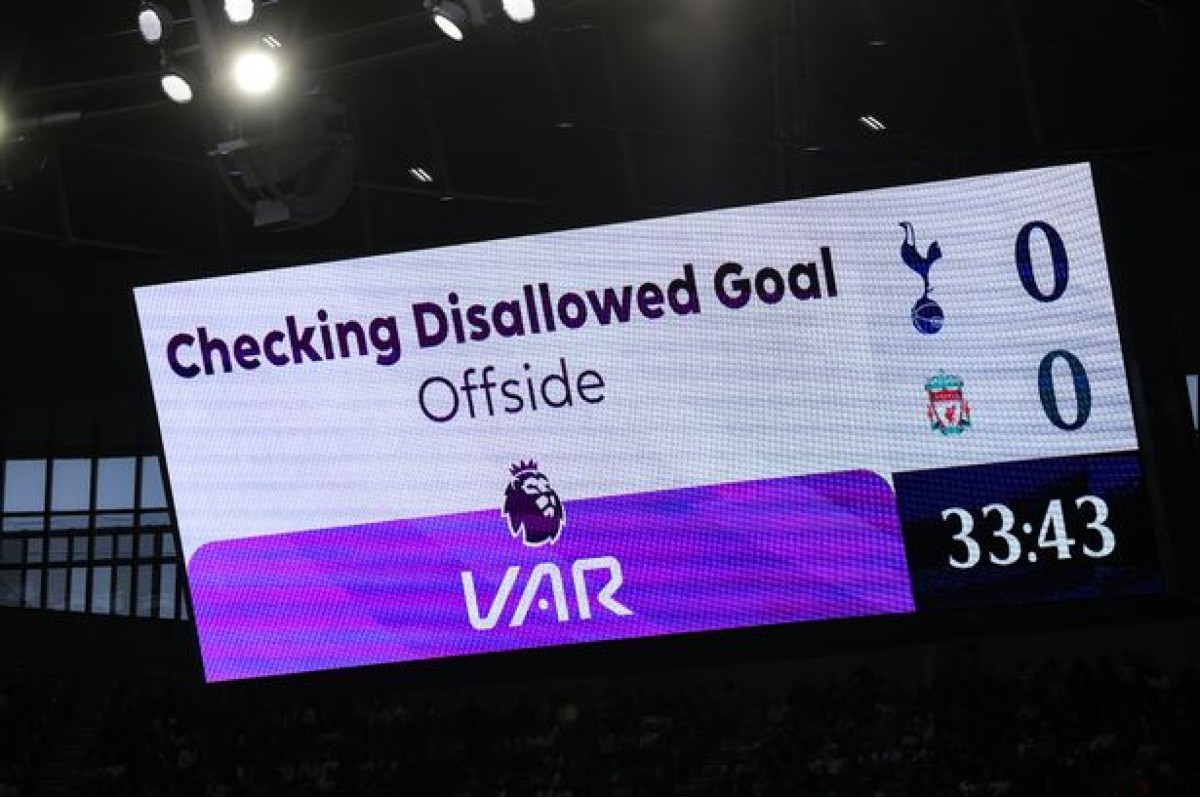 Despite the furore that has again erupted around VAR, my initial thought is that it's needed.
A lot of football fans say it's not but I've seen some awful decisions over the years and I'm a huge referee fan by the way.
Frankly, how can you have, and why would you want, someone in their 30s or 40s trying to keep up with play when the game is being played by super fit teenagers and 20 somethings?
Then those officials are having to make instant decisions when they may be 20 yards away and slightly blindsided.
Decisions which are impactful on people's lives and, in some cases, on lots of money being earned by a club or national team who are hoping to progress through to the next stage of a tournament.
I think it's important those decisions have ramifications so I like the idea of VAR.
What I don't like are the other relatively new regulations. Handball, for instance, is not when the ball brushes your hand because your body's turning away from the ball at the time, it's when you put your hand in the way of the passage of the ball in my opinion.
Offside is to stop people goal hanging but to now have VAR analyse to the most minuscule degree takes away from the essence of the game.
Interruptions should be as short as possible and by the way, there should absolutely be entertainment in the ground so that you're not just sitting there. Someone scores, everyone's going mad, oops, maybe not a goal… and it can go on for three or four minutes. That's a ridiculous amount of time.
So I think there's a dichotomy here. I like VAR. I think what they did in the World Cup was along the right lines and I think we should use modern technology.
But, all the things I've just said, I think they're relevant to how it should be implemented.
FIFA and UEFA need to stop football clubs being used as vehicles for big money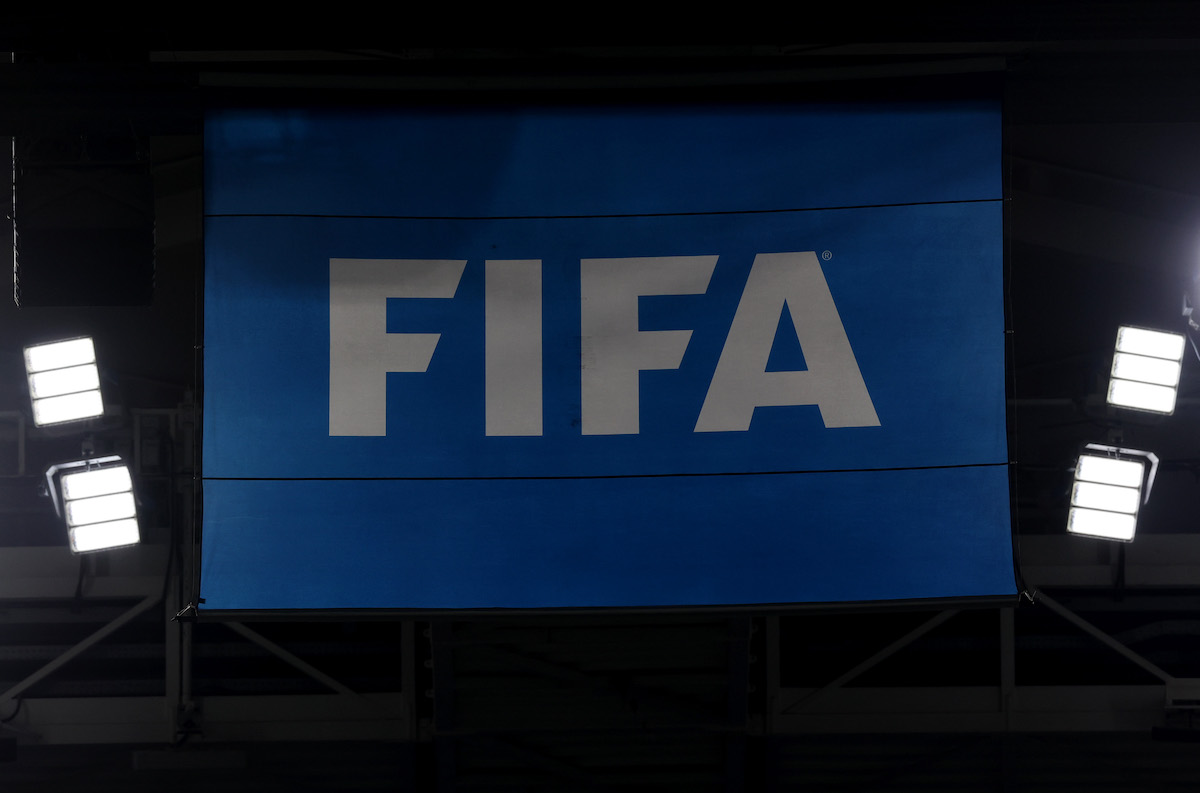 I think we are in danger of football clubs being used as vehicles for ownership rather than the lifeblood of the supporters – and ownership of a football club is a huge privilege.
As Daniel Levy said he's only in temporary charge of Tottenham, but in reality, he's not. It's his and his fellow shareholders right to do what they want with the club, within reason.
There's a social responsibility that comes with that too and I'm now getting a little bit queasy about how big money, and I'm talking nation states as well as corporate funds, can use the vehicle of a football club to create whatever entity they want to create. It can be a global icon used to raise money for purposes which perhaps are not of the greatest benefit to supporters.
The governing bodies are the ones here that are technically under threat if the huge nation states like Saudi want to use their money.
I don't want to say that they are doing so to sports wash because I quite like people investing in football as I think it's great for the game – but they should be investing in football, not buying football.
I think we are in danger of selling the business of football rather than selling the sport of football and I think we have to be very careful.
If the authorities, FIFA, UEFA, etc. are going to keep control of football rather than let the big money dictate, they're going to have to put some sort of financial parameters in place, similar to the essence of FFP.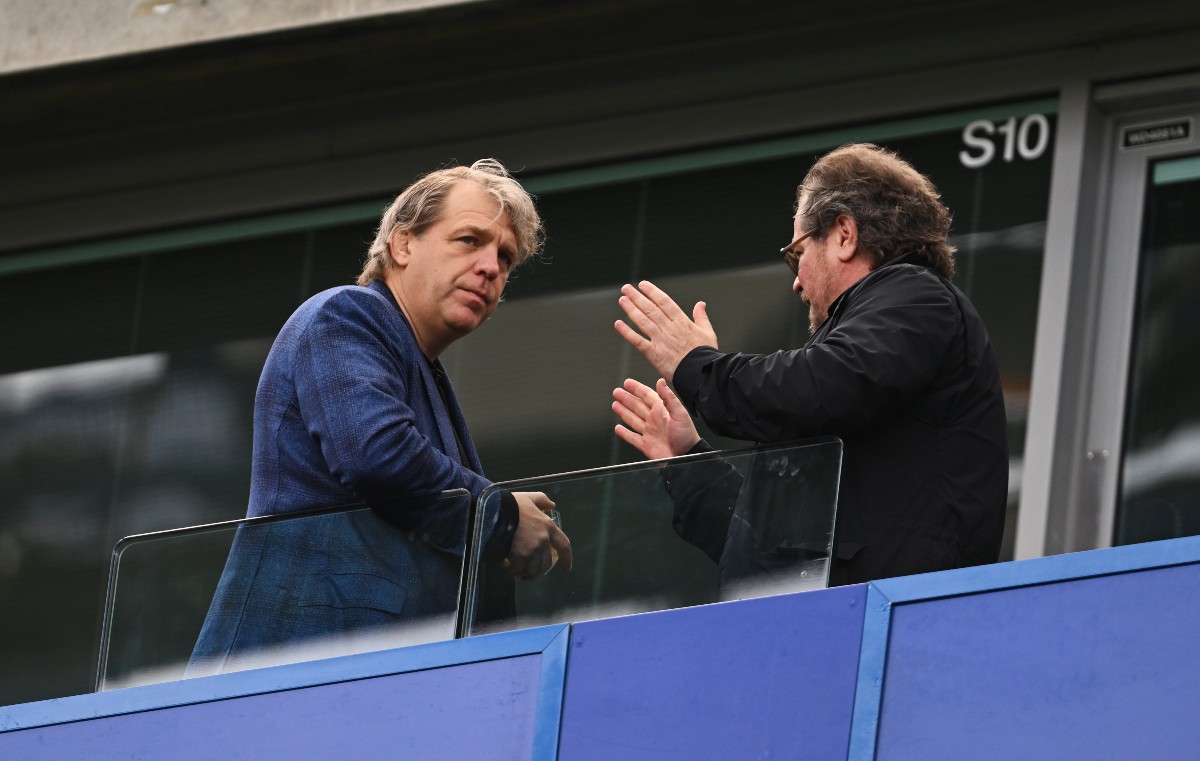 Todd Boehly's ownership of Chelsea is a different model to Roman Abramovich.
The latter's ownership was basically funds out of Russia for whatever reason and it just became unacceptable once the invasion of Ukraine took place.
I don't think you can monitor every owner about everything they do or where all their money comes from, but you can do the best that you can to make sure it's as clean as possible.
The Premier League now in a way has become an entity which is nearly as big as the sport itself, and so it competes with itself for the ownership of its entities.
That's an interesting place to be and the regulators are going to have to take a cold, hard look at that in the coming years.
Who could have envisaged this when we all began this adventure in 1992!
Man United takeover will happen but it could be a year away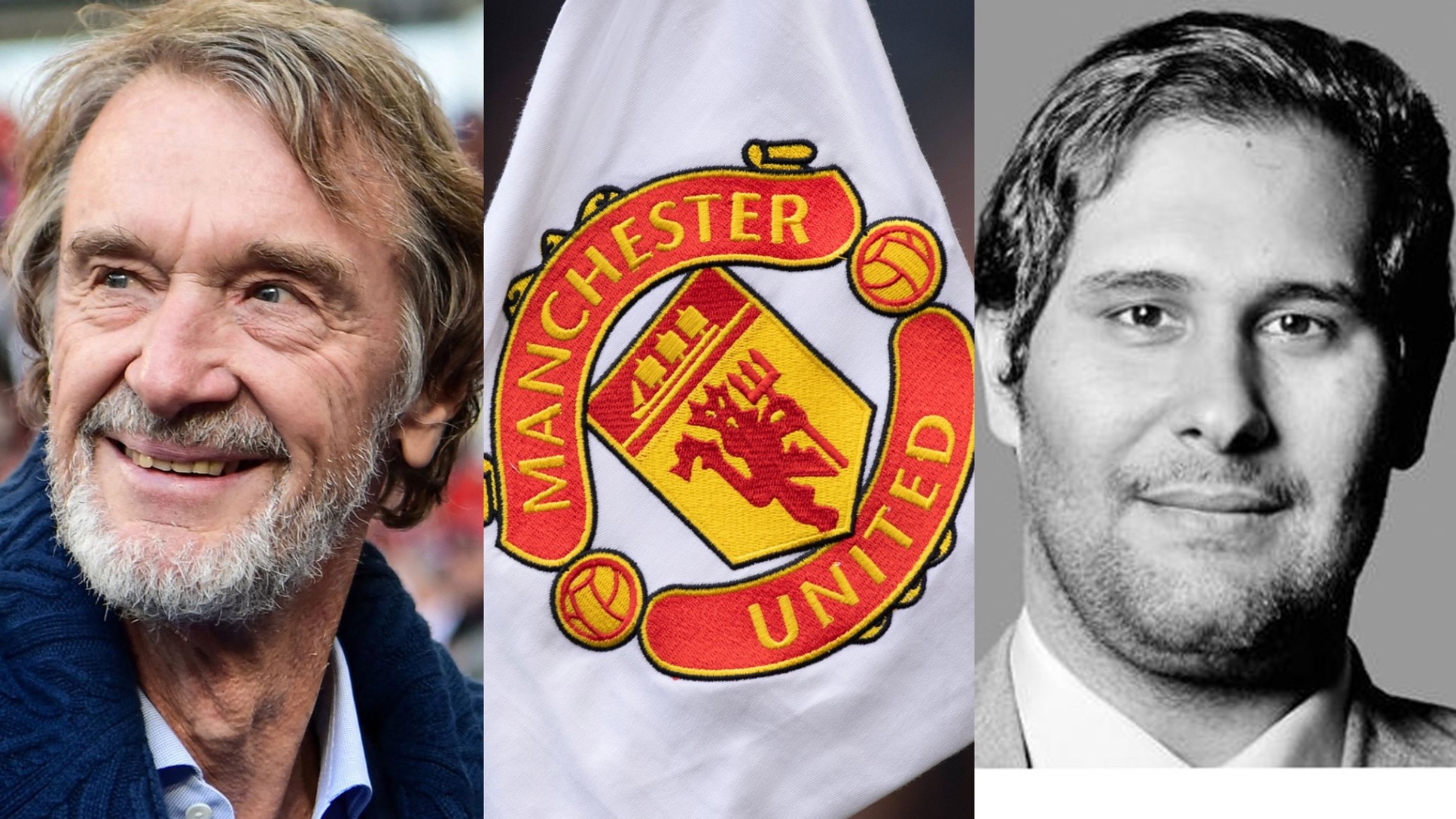 To be honest here, I'm not inside this deal but I know quite a few of the funds who are close to the the two bidders, and it would appear vaguely intelligent for the Glazers to have looked again at the Gulf and said there's a bigger game here and we don't want to sell ourselves short.
They've got arguably the biggest entity on planet football and if the Qataris are going to pay £5bn, maybe they'll pay £10bn. Maybe it's just a number and they'll settle on seven.
These deals are notoriously complicated and this is the biggest one of them all.
I'm just of the belief that it's a very heavy negotiation and it's ultimately all about the money, obviously, but also about the timing.
I think all eyes are on the Gulf to see what happens over the next 12 months as there could be a new and growing Super League coming out of the Gulf in some shape or form.
If that happens then Man United's value will rise dramatically, so we may be in a negotiated hold pattern at present which is why Sir Jim Ratcliffe's bid for smaller ownership and keeping the Glazers in place may be more acceptable than the Qataris saying here's £5bn, goodbye.
I think the takeover is going to complete in some shape or form it's just a question of when.
January 2024? I would have said that four or five months ago, but I think what's happening in Saudi is affecting a lot of people's mindsets in terms of the top of the game and quantum of value, so it will continue to be an ongoing protracted negotiation.
Player strikes could be the way forward but now is the time for talking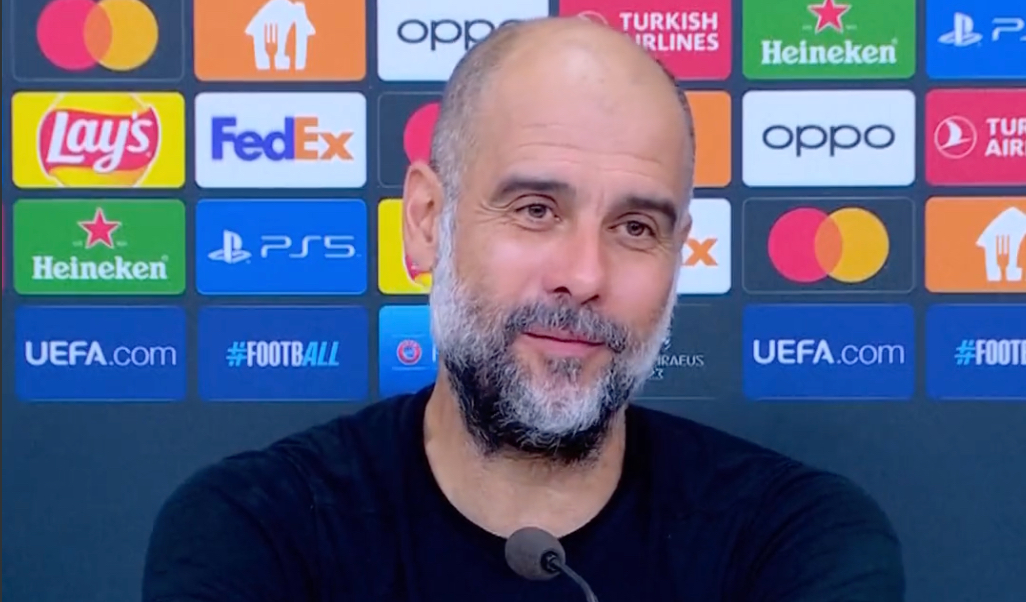 I'm pro Pep on the issue of player strikes.
The authorities are going to look for even more opportunities for matches to be played as we've recently seen by the soon-to-be expanded Club World Cup, and there's going to be more games engineered by what comes out of the Gulf.
If you look at the game now there are already continuous injuries because football is so quick nowadays. Fitness has to be at the highest level and that requires all parts of the body to be highly tuned and in good shape.
Playing so many games without a rest and rushing players back because of the value of having him or her on the field I think is a worry.
Some of them only got three weeks off in the summer and that's it.
So no, I don't disagree with Pep. I think as the value of our game goes up, it's critically important to look after the participants.
I would say most agents will be relatively silent on the issue at the moment but if the union picks it up then they'll be saying to their clients 'okay, it's a watching brief. We care about your well being obviously. So let's voice support for this.'
They'll be supportive of what Pep says but there's a lot more conversations that need to be had before that event actually takes place.
Football must keep looking forward because young coaches are the lifeblood of the modern game
I think the current state of play in the Premier League is fantastic for obvious reasons. The more competition we have, the better.
I love the fact that the young, new coaches and their coaching staff are to the fore and, though I don't want to say anything negative about the older guard because they did a great job over many, many years, it's nice to see the game looking forward rather than saying 'Oh, we've got a problem, let's go back in time.'
The game has moved on tactically, in terms of physical fitness and also with regards to social attitudes in a place of social conscience.
Young coaches, new tactics, the game is vibrant… isn't it wonderful.
I love Pep Guardiola and I think what he's done for the game is brilliant. He's probably the ultimate manager but even he took four years to turn Man City into something.
Arteta at Arsenal has taken about three or four years too and they're nearly the final article now. They got a little lucky with the goal the other day otherwise it might've been two points dropped, but they matched City and they're physically getting stronger.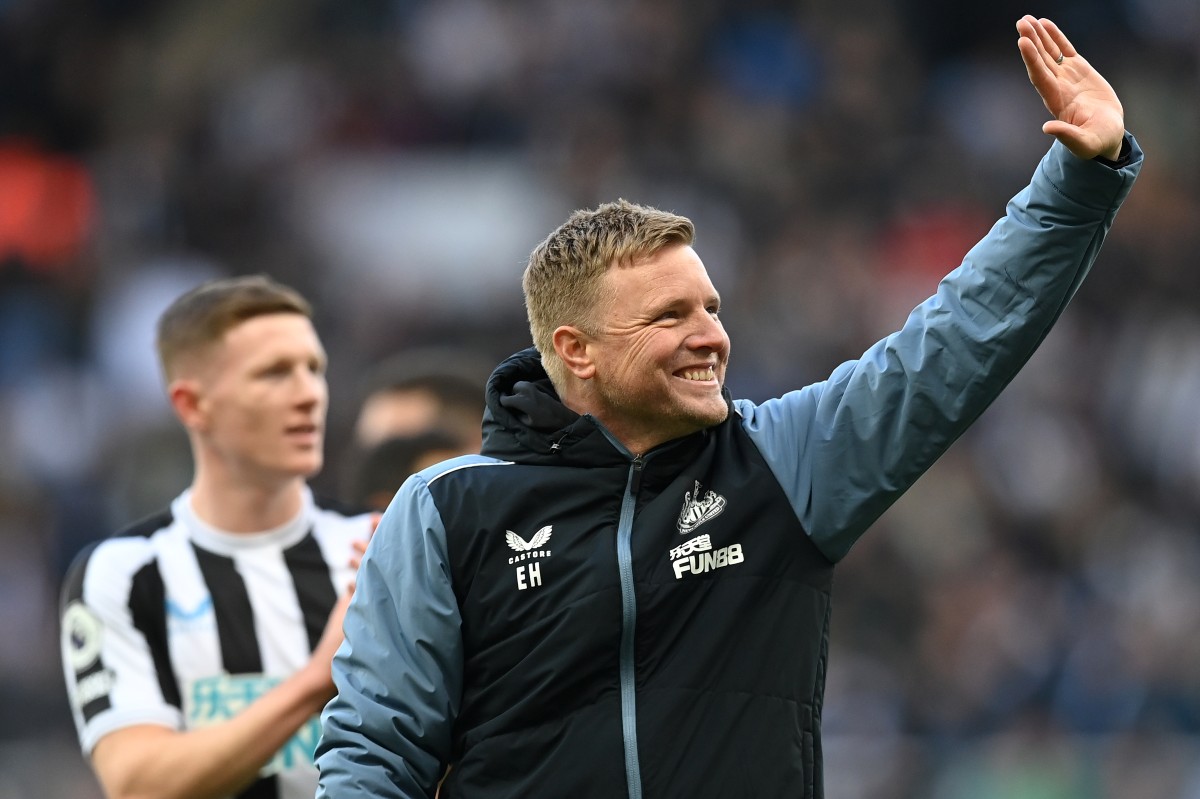 I think what Eddie Howe has done at Newcastle too is phenomenal. Go back four weeks, however, and he was losing games. Had he continued to lose games, he wouldn't have had the same status as he has today.
I remember when Alex Ferguson won the Champions League the first time with Ole Gunnar Solskjaer's boot. I think by the end of October the following season United were having a bad run and had it continued he could've gone.
Everything's wonderful as long as it's for today, because our game thrives on emotion and reaction to emotion.
I just hope that the young coaches are given the time they need to evolve what is becoming a revolution; football at its best and better than it's ever been.